If you're like many people, you live a good portion of your life online. You've been sharing bits of yourself on Facebook, Twitter, Instagram, MySpace, Flickr and other online venues for years. If you've been drinking and doing drugs, some of what you and others have shared about you may be less than flattering.
Now that you are getting into recovery and a life of sobriety, you might want to get rid of some of that evidence of your past life. You also need to get rid of any photos or comments (or online friends) that could act as a trigger and potentially lead you to a relapse.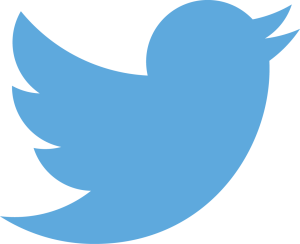 Do this cleanup for yourself, so you can avoid running into reminders of your past and can concentrate on where you are now. Do it also so you can project a better image for future employers and others. (You might want to do some of this mop-up with your sponsor nearby; it could trigger cravings or strong emotions.)
Here's our 4-step cleanup plan. 
1.  See what's out there. Do a search on your name in Google, Bing, Yahoo and other search engines. Put your name in quotation marks to limit results to exact matches, and try a few variations of your name. Also do a Google Images search on your name. Check all the sites where you have a profile, and where others might have posted about you, such as Facebook, Twitter, Flickr, myspace, YouTube, Google Plus, Yahoo and others. Try a search within those sites, and also do a Google search of them. To do a Google search of Facebook posts, for example, type "'your name' site:Facebook.com" in the Google search box. Continue Reading →