Divorce coach Mandy Walker, who blogs at Since My Divorce, interviewed Dr. Al Mooney recently about how addiction, alcoholism and recovery can play havoc with a marriage and other relationships.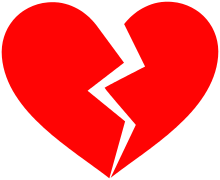 Check out her series of posts on addiction and divorce:
When Does Drinking Become a Problem in a Marriage?
Does Your Spouse's Drinking Problem Mean Divorce?
How Do You Protect Your Kids From an Alcoholic Spouse?
How To Survive With Your Alcoholic Spouse in Recovery